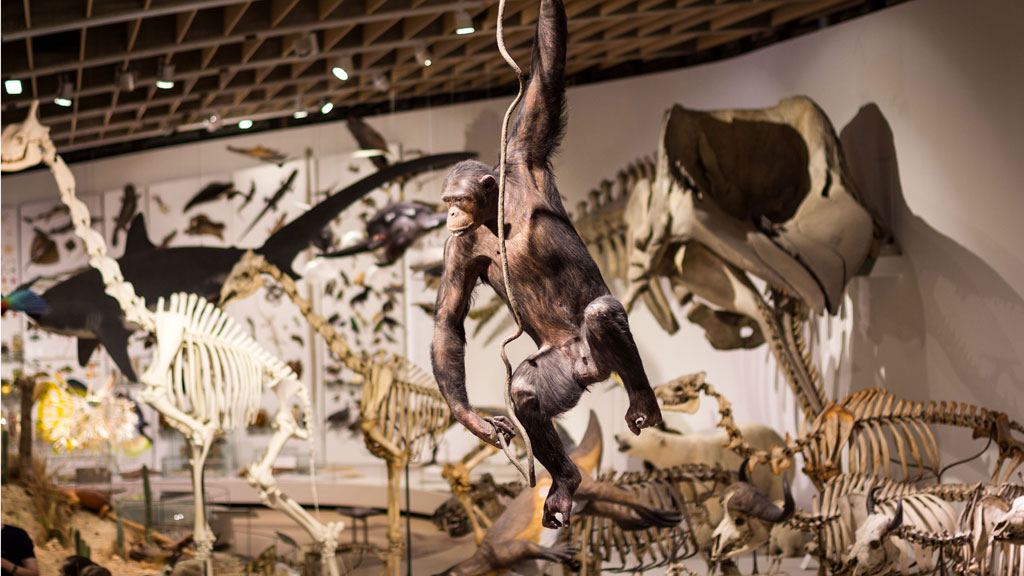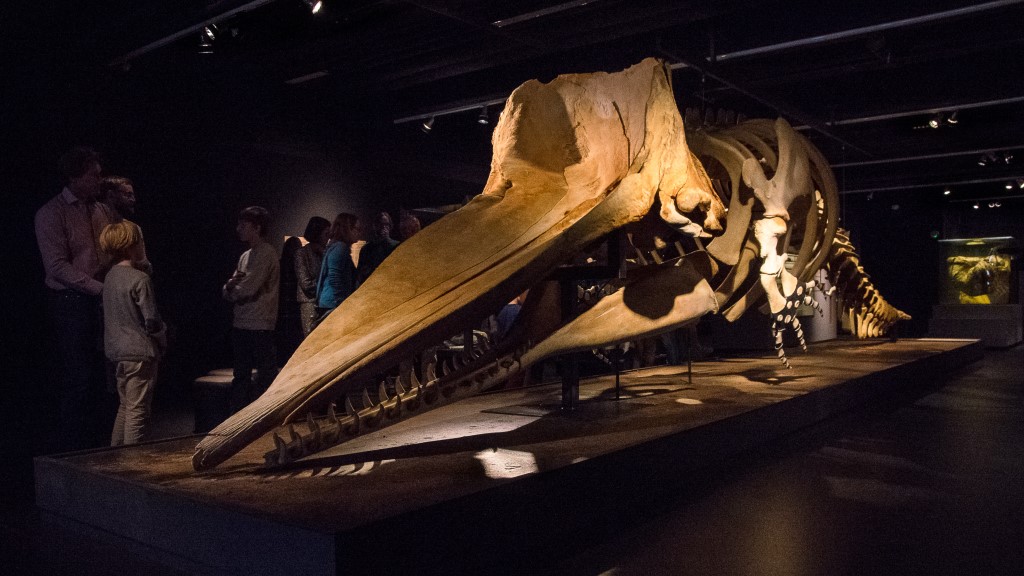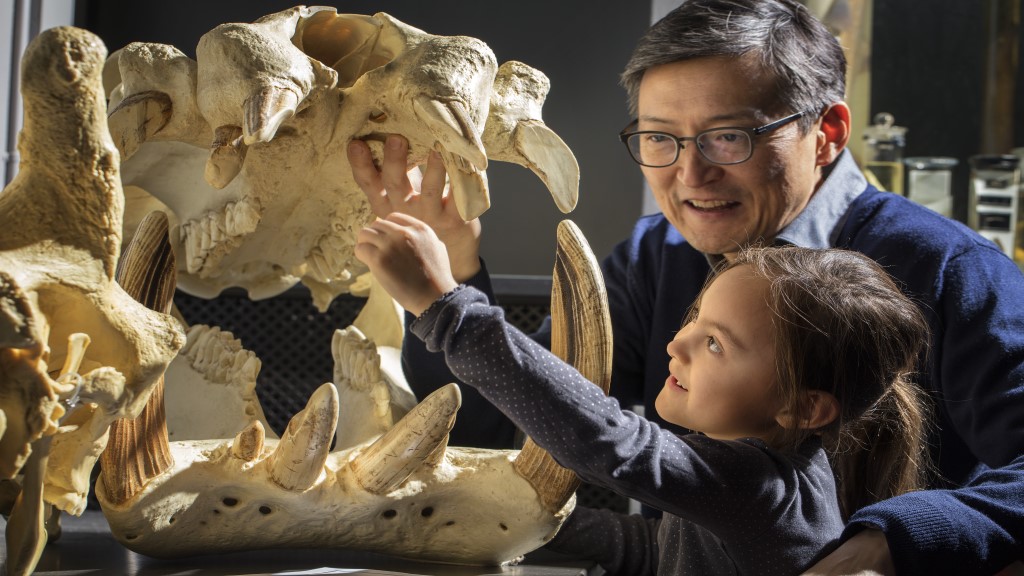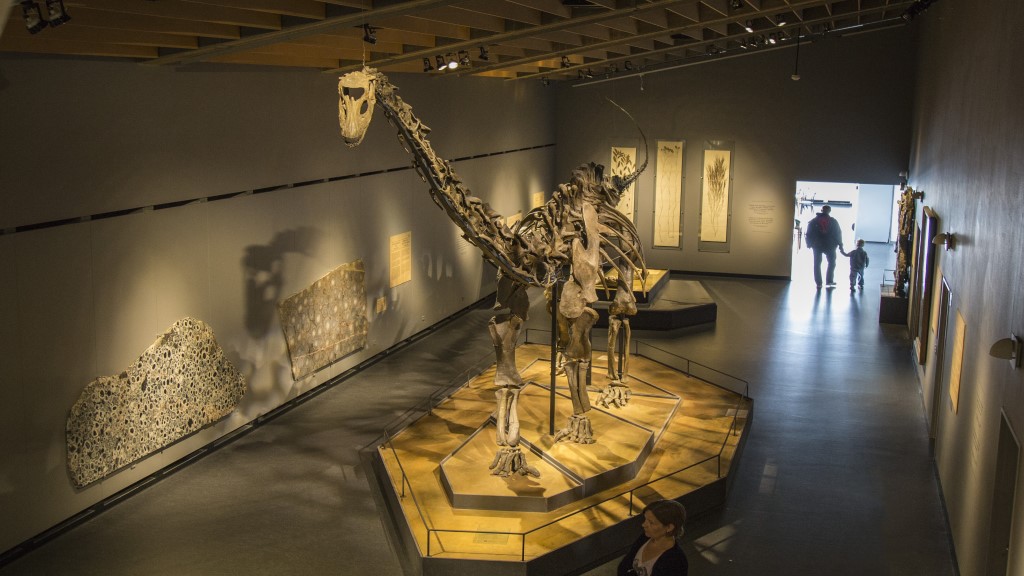 The Zoological Museum
The museum is closed for renovation
Explore natural history among mammoths, whales and prehistoric giants. The 17-meters-long dinosaur, Misty, welcomes you in the exhibition Precious Things featuring the museum's most valuable specimens collected through almost 400 years on expeditions to all corners of the world.
Walk in the footsteps of Charles Darwin in the exhibition on evolution or visit the Natural History Laboratory with activities for the whole family. Here, you can e.g. pet stuffed animals, study exotic insects under a microscope and solve tasks in the Skull Studio.Drop by the museum shop and add to your own collection of natural treasures.
Last chance 24 October 2022: Do not miss the opportunity to experience the beloved Zoological Museum, which will be closing to the public on 24 October 2022 as part of the preparations for the opening of a new museum building in the Botanical Garden in 2024.
Opening Hours
Location
Universitetsparken 15
2100 København Ø