Let's get you going
We all need a little help once in a while.
If you find yourself in need of assistance with your COPENHAGEN CARD you can get help in the Airport, in the City, and Online.
If you need help purchasing the online card, you can go yo our sales point at the Tivoli Box-Office or one of our service points below. The service points can also help you with general questions, assist you in buying and activating card, download app, plan routes, and much more.
Online Customer Service
You are welcome to contact us either on Facebook Messenger, use the chat function here on the site or contact us at [email protected]. If you contact us regarding an existing order, please provide us with your order reference for a faster expedition.
We answer Monday-Friday 9 am - 3.30 pm.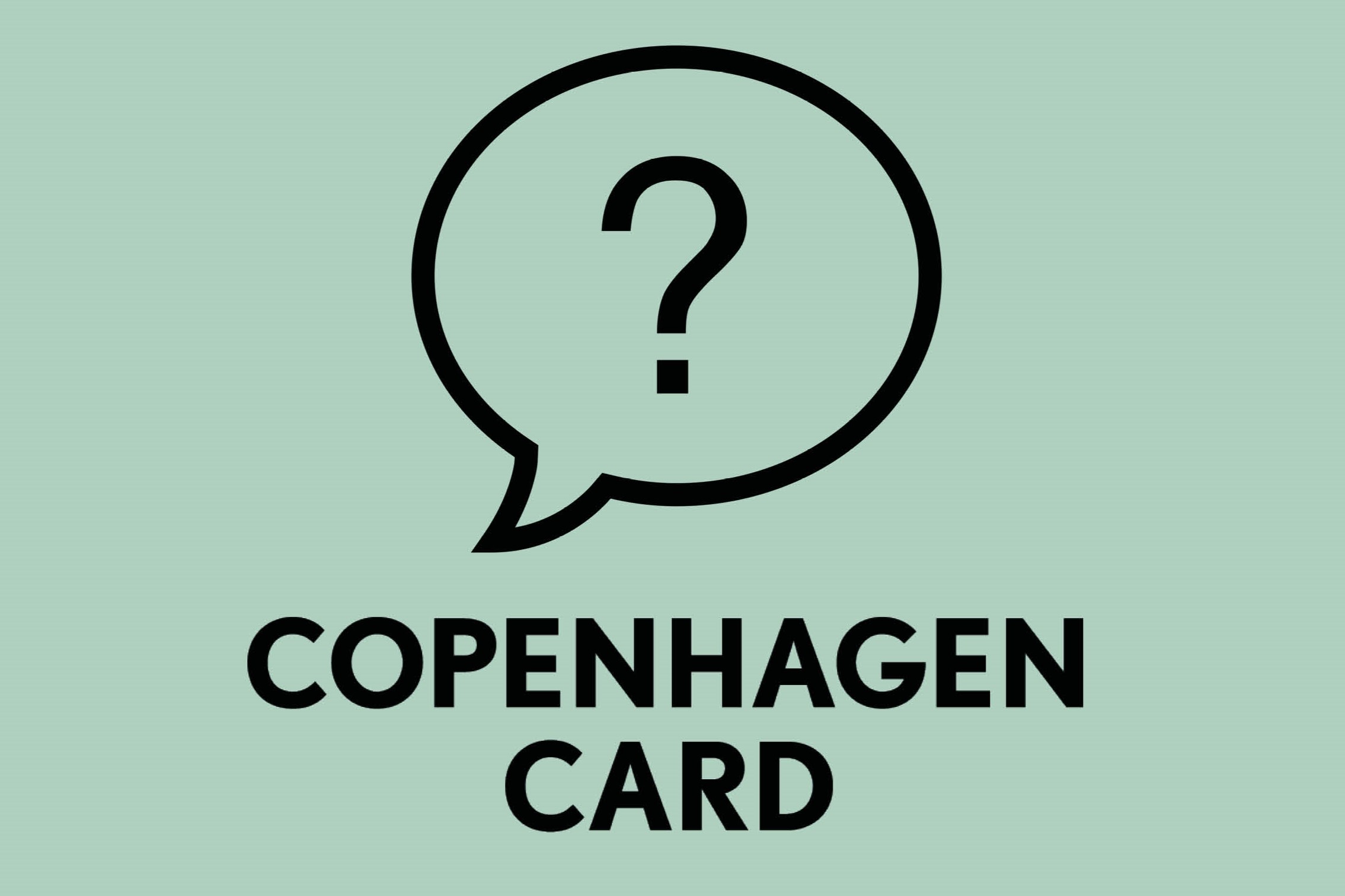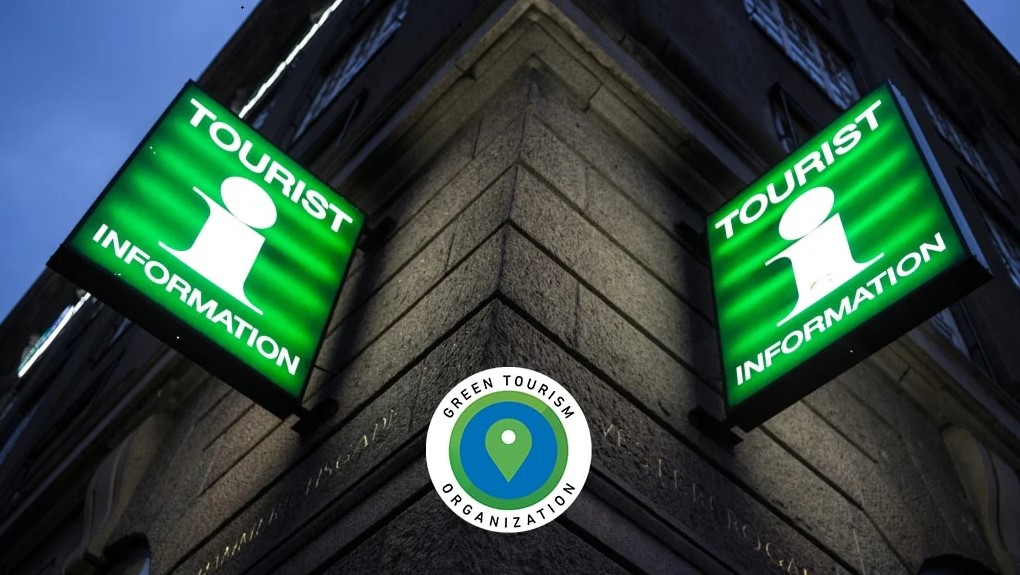 Copenhagen Visitor Service
The Copenhagen Visitor Service is ready to help Mon - Friday between 09:00 - 16:00 and Saturday and Sunday 09:00-15:00. Here you can get help to download the app, redeem your card and card activation. You can see all opening times here.
You can find the visitor service here:
Copenhagen Visitor Service
Vesterbrogade 4B
1620 Copenhagen V
The tourist information is located right across the street from Tivoli Gardens.
Copenhagen Airport
You can buy a digital COPENHAGEN CARD from the Airport Service Desk every day between 06:00 and 22:30. You'll find the Airport Service in T3 right after you pass through customs.
The Airport information can help you buy a card, redeem and activate you card.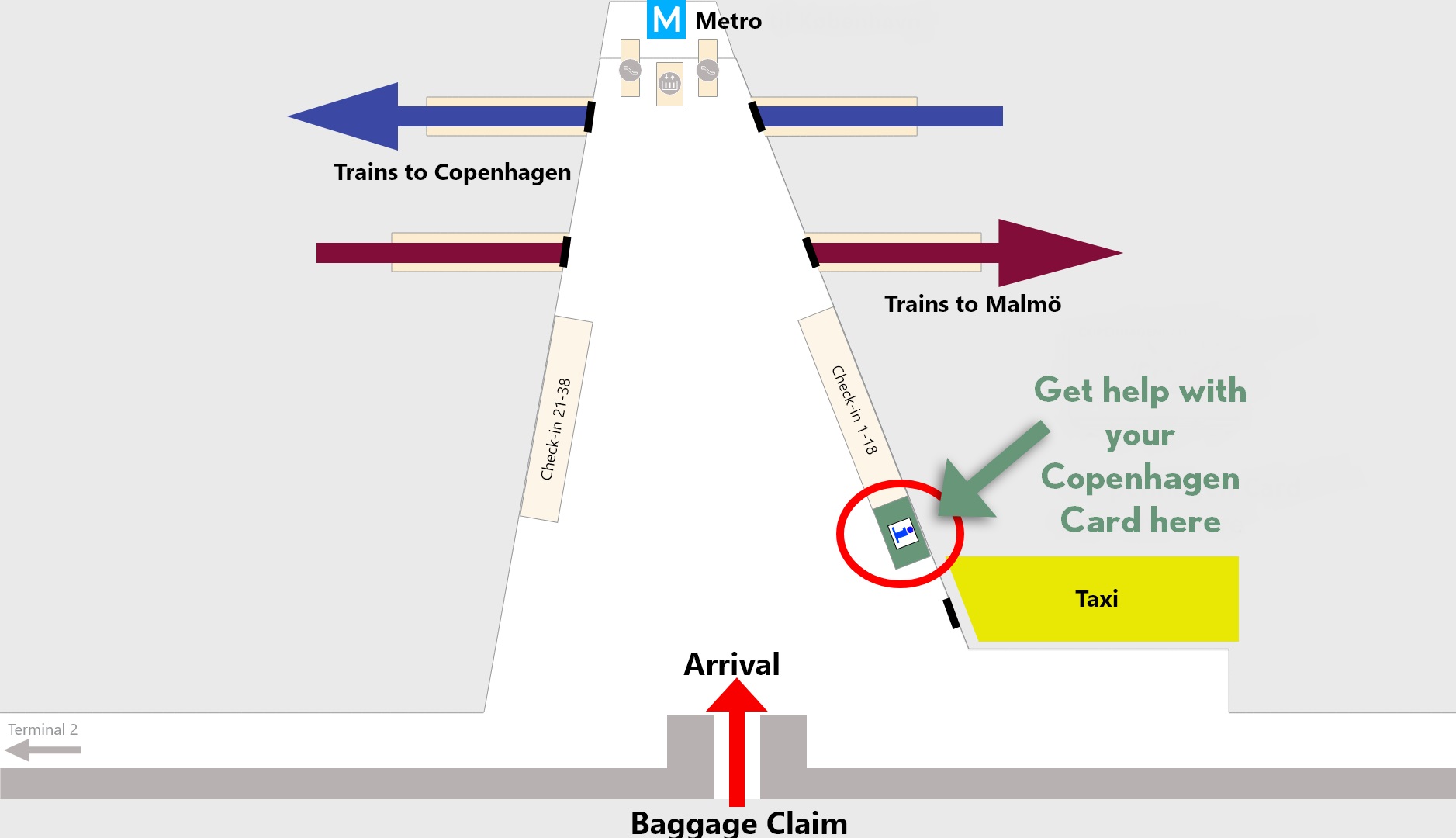 F.A.Q.
I am trying to redeem my card but it says it has already been redeemed?
I cannot buy a Copenhagen Card in the app?
"Something went wrong"
How do I transfer cards?
Can I keep multiple cards on one phone?
Can my phone be in "flight mode" to save international data?
I am trying to redeem my card but it says it has already been redeemed?
Please check whether you have already redeemed your card(s). Please go to "My cards" or push the green QR logo, after which you will see your Copenhagen Card.
Otherwise please don't hesitate to contact us.