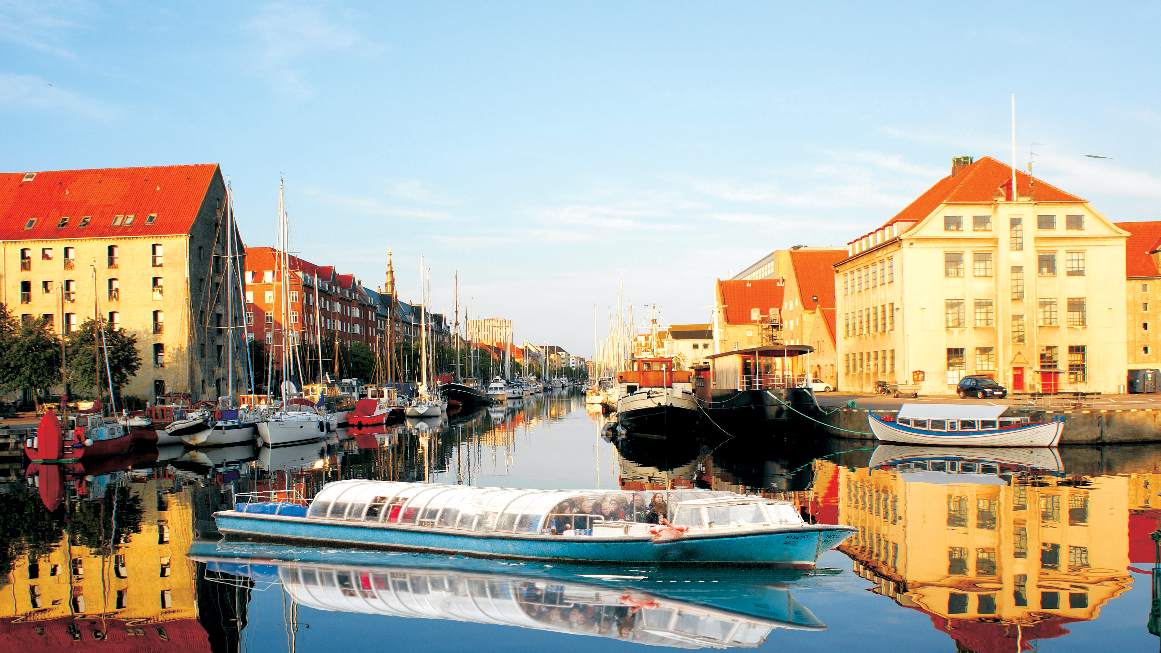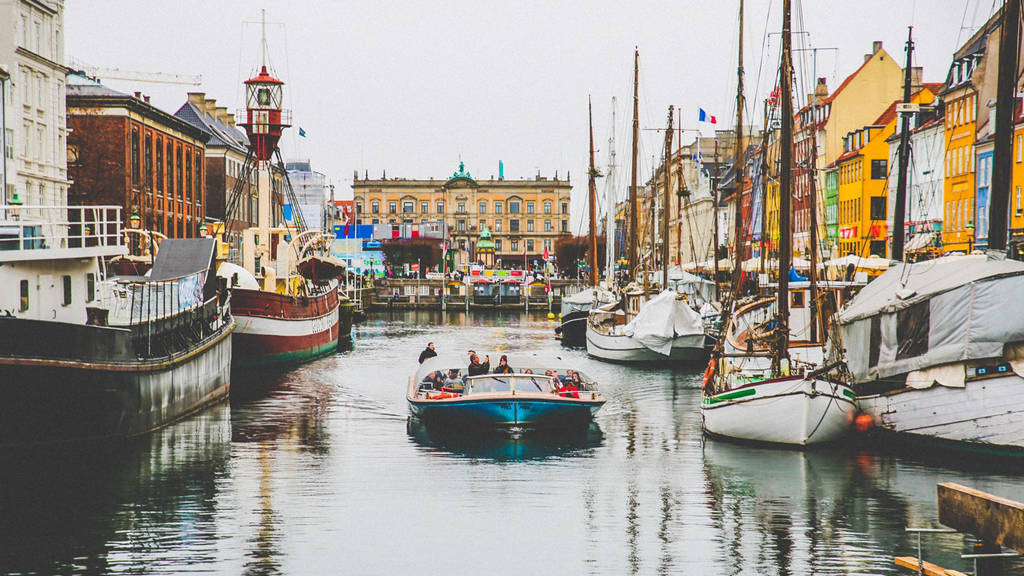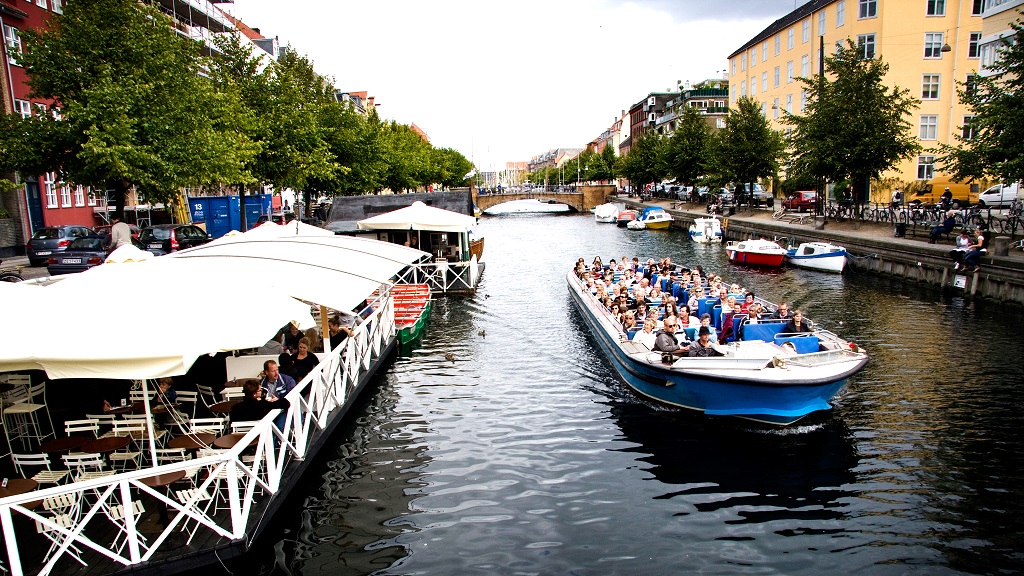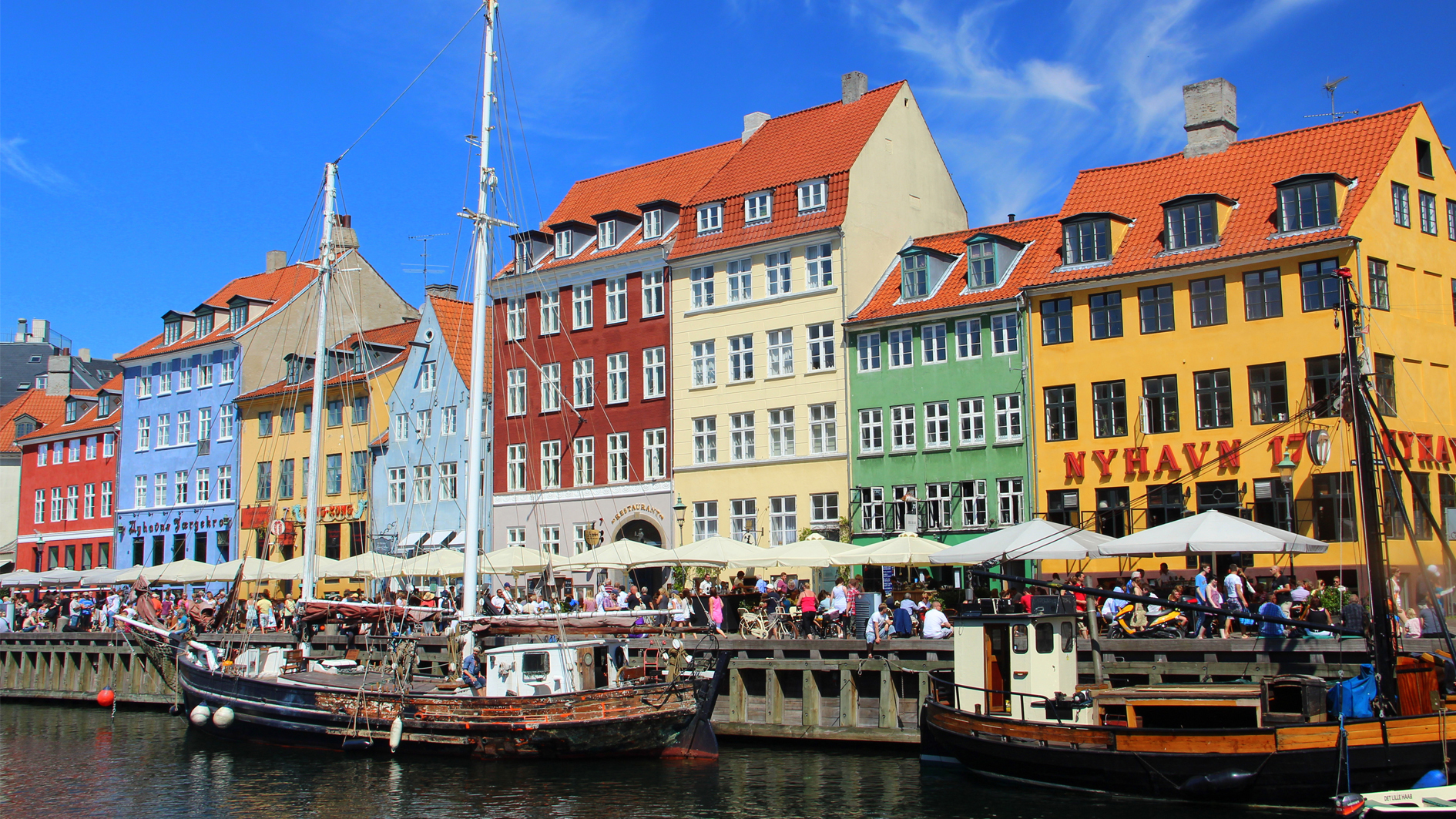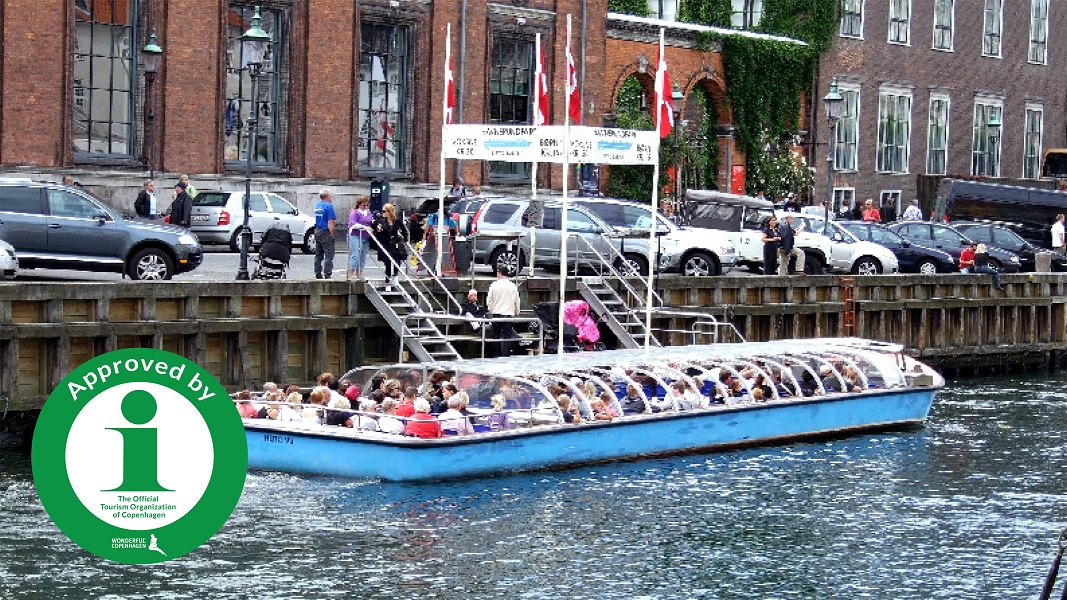 Netto Boats
Make yourself comfortable in one of the blue Netto-Boats and see Copenhagen from the waterfront. Enjoy the scenery that passes by while your guide tells about the sights in Danish, English, and German.
In Winter time the tour starts at Nyhavn and it will last for around an hour. Nyhavn is one of the oldest parts of the Copenhagen harbour and dates back to 1673. You will pass the old Stock Exchange and sail through a canal called "Børsgraven" and the inner harbour, passing by the picturesque canals with many old houses and sail ships.
From there the boat approaches the area of Holmen which was the naval base of Copenhagen for more than 300 years. Holmen is situated on four islands. On Frederiksholm we have The National Film School of Denmark, The Danish National School of Performing Arts, The Rhythmic Music Conservatory and The Royal Danish Academy of Fine Arts, School of Architecture. To the left you can see "Dokøen" (the Dock Island) and "Frederiksholm" and to the right the Arsenal Island.
You will sail past some of the 250 years old bastions or powder magazines, one of which – Frederiks Bastion – has been restored and converted into a small art gallery.
Leaving the area of Holmen you can see Nyholm, the fourth island of Holmen, where there is still a naval college. To the right, you will see the old Masting Crane from 1748, which was previously a well-known landmark at the entrance to the Copenhagen harbour. Finally, you can see the Battery Sixtus built in 1736-1744.
The Little Mermaid, the royal residence Amalienborg Palace and enter the picturesque Christianshavn's Canal with Our Saviour's Church with the famous, twisted spire.
Departures and tickets
The tour starts at Nyhavn. The blue boats sail every day all year round.
See the departure times on their website here.
Opening Hours
Location
Nyhavn
1060 København K