COPENHAGEN CARD - DISCOVER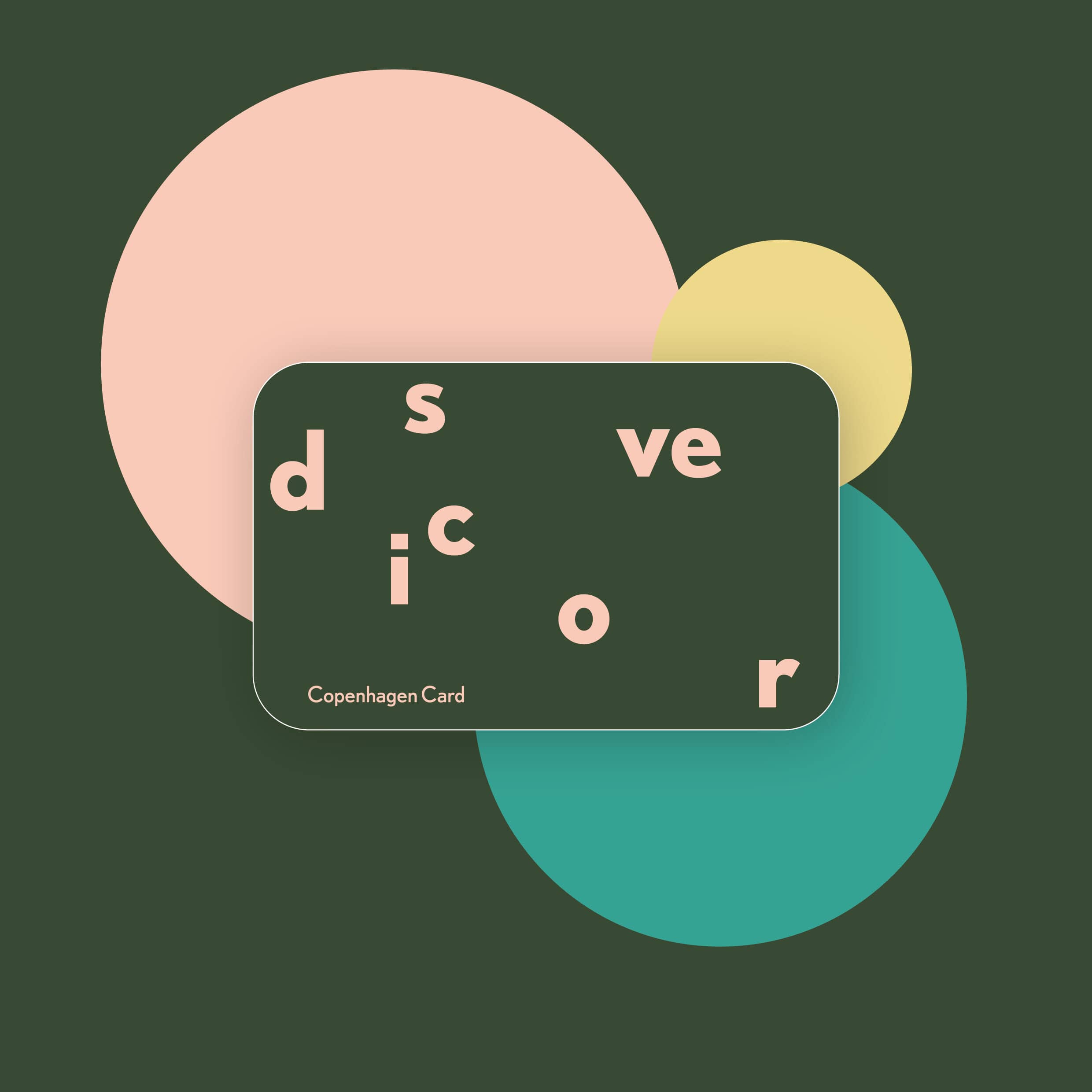 Get started
All public transport in the Capital Region is included in the COPENHAGEN CARD - DISCOVER. This includes the metro, trains, buses and harbour-buses. Once your card is active you can travel as much as you want.
You simply have to present your active Copenhagen Card to the ticket inspector upon request, once aboard the train/metro/bus. You do not have to tap the card on stations/stops before boarding.
Public transport to and from the Airport is included in your COPENHAGEN CARD - DISCOVER.
From 459,- DKK / EUR 62,-
What's included?
The COPENHAGEN CARD - DISCOVER gives you access to public transport in the entire Capital Region and it will enable you to get to all attractions included.
The public transport in Copenhagen consists of:
Metro
Buses
Commuter-trains (S-trains)
Regional Trains
Local Trains
Harbour-Buses.
Travel within the city-center is easily done with the metro and buses which run approx. every 2-5 mins. If you want to explore more of the Capital Region the trains will take you almost anywhere you want to go with your Copenhagen Card.
*COPENHAGEN CARD - DISCOVER does not include the Hop-On-Hop-Off busses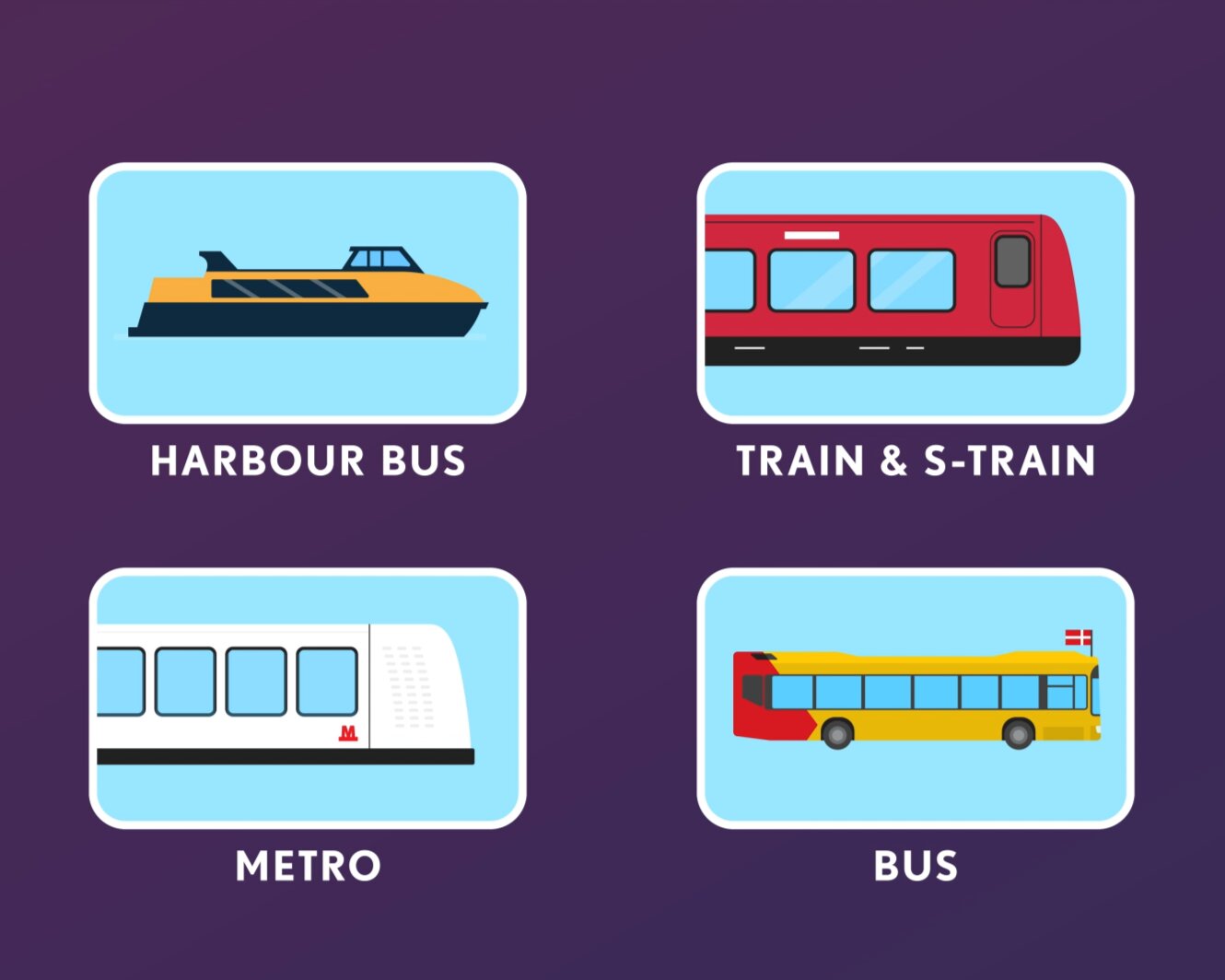 Where can you go?
The COPENHAGEN CARD - DISCOVER also includes travel to towns outside Copenhagen, ie. Roskilde, Helsingør (Elsinore), Humlebæk, Rungsted, Hillerød, Køge, Frederikssund, Lejre where you can find more amazing attractions - all included in your Copenhagen Card. All trains taking you outside the city depart from Copenhagen Central Station approx every 30 minutes but please check the time schedule before going.
You are permitted to travel within the zones 1 - 99 which is the green area of the map to the right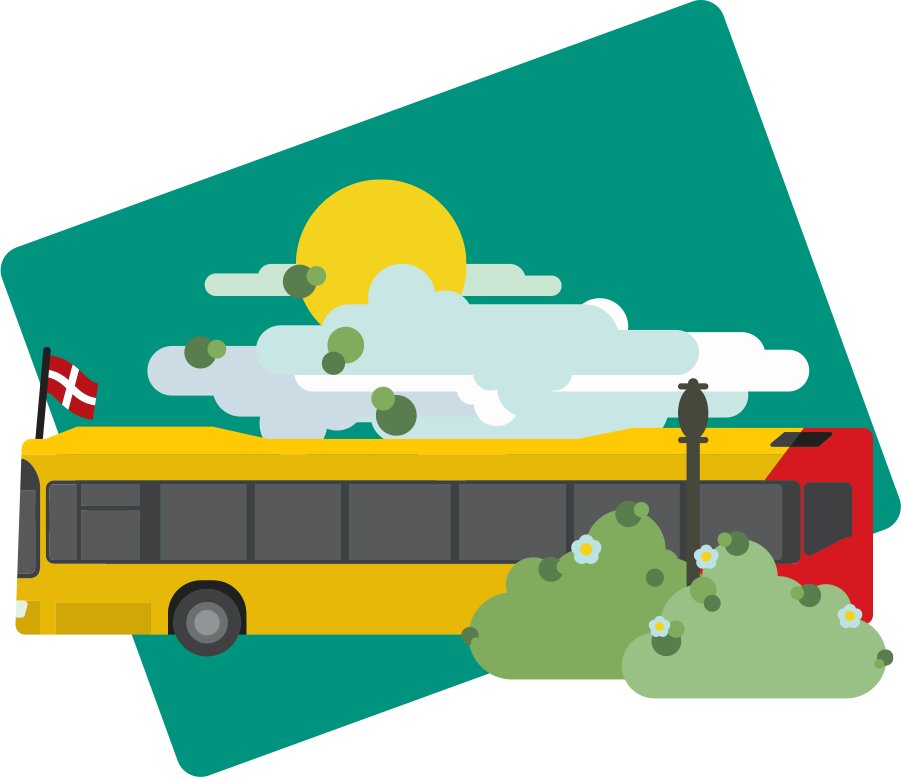 Adventures outside the City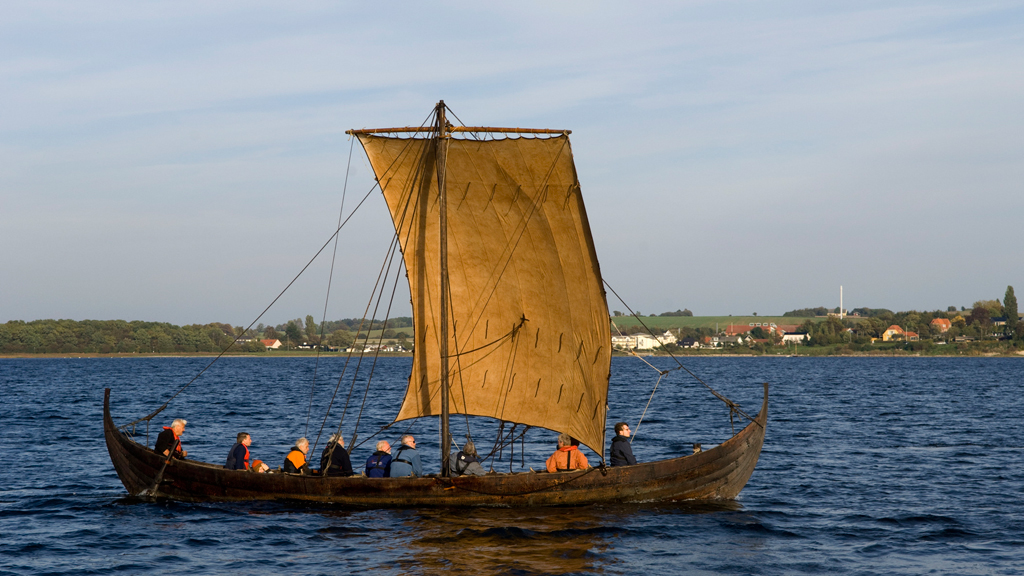 Attractions in Roskilde
The Viking Ship Museum
Roskilde Cathedral
Ragnarock
Roskilde Museum
Lejre - Land of Legends
Lejre Museum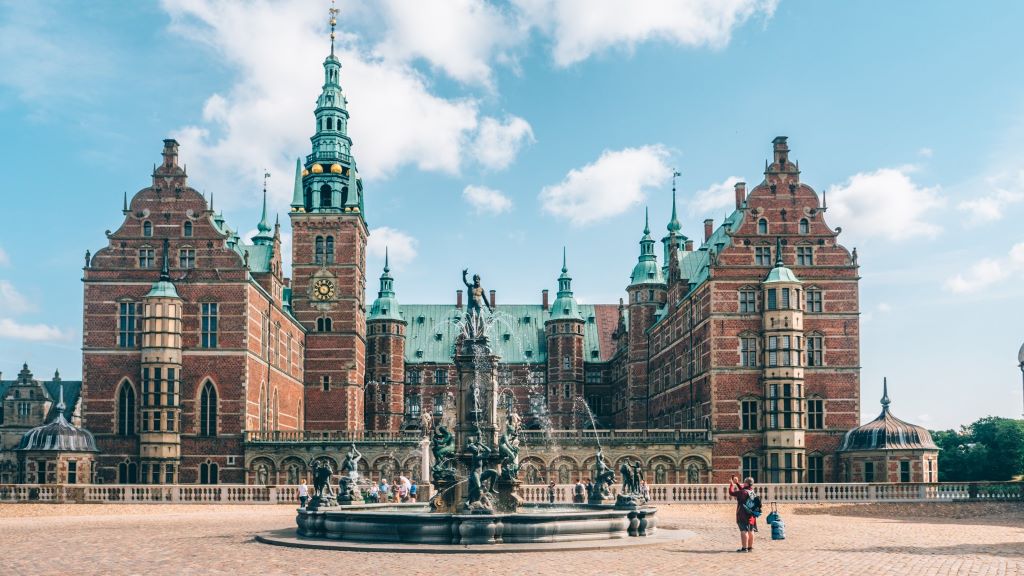 Attractions in (and on the way to) Hillerød
Baadfarten - the Boat Tour
Frederiksborg Castle
The Frederiksborg Ferry - scenic tour
The Open Air Museum
Gl. Holtegaard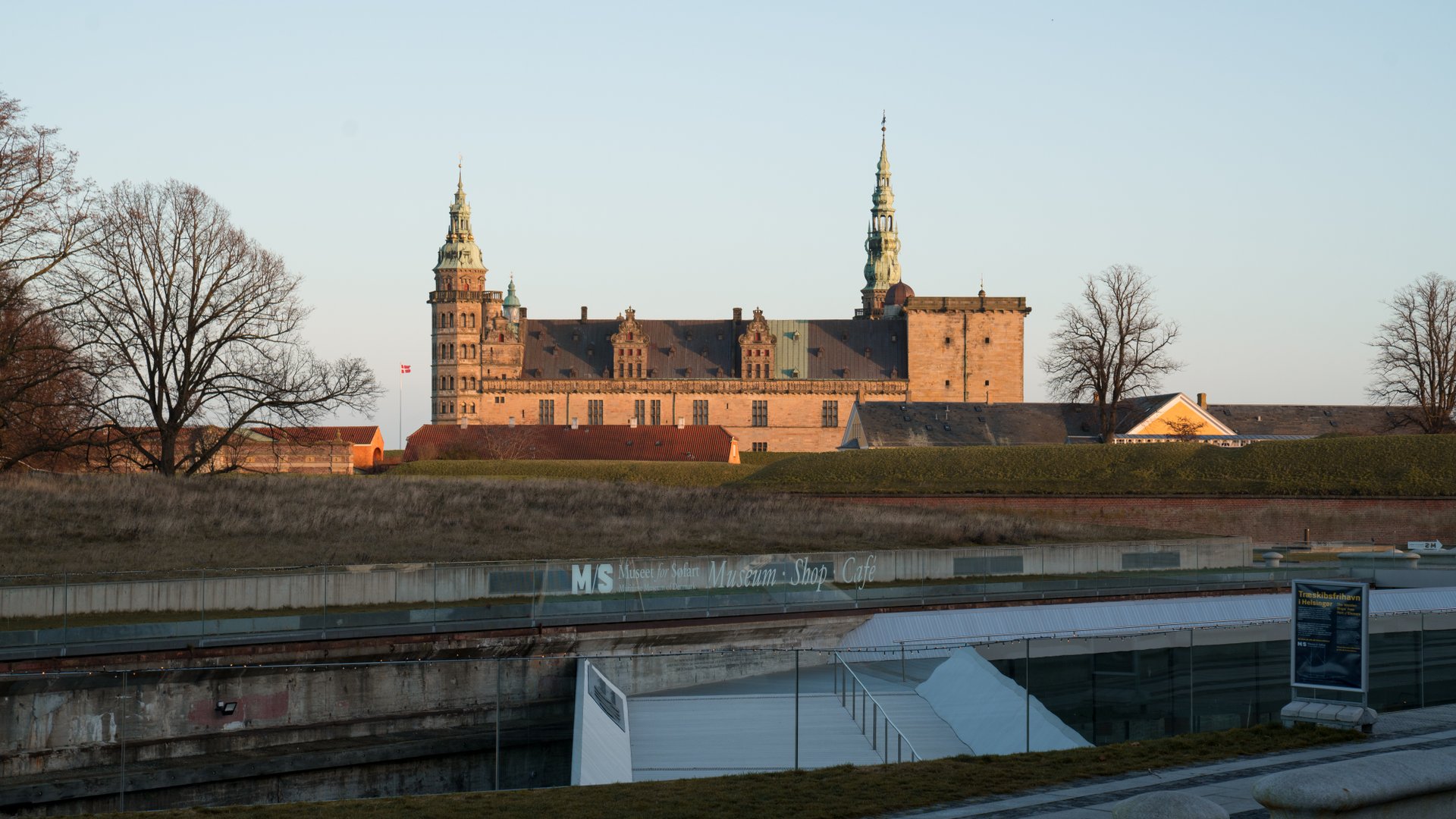 Attractions in (and on the way to) Helsingør
Louisiana Museum of Modern Art
Kronborg Castle
M/S Maritime Museum
The Øresund Aquarium
Karen Blixen Museum
Skibsklarerergaarden
Marienlyst Casino
F.A.Q.
Is transport to/from the Airport included?
Is transport to Malmö (Sweden) included?
Is transport to Elsinore (Helsingør) and Roskilde included?
Does my card need to be valid throughout the lenght of my journey?
Do I need to scan, tap or present my card before boarding the public transport?
Is transport to/from the Airport included?
It is included in COPENHAGEN CARD - DISCOVER. DISCOVER covers all public transportation forms between the city and Copenhagen Airport.
You get free unlimited public transport in the Copenhagen region (zone 1-99), which includes Copenhagen Airport (zone 4).
Airport-transportation is NOT included in HOP.