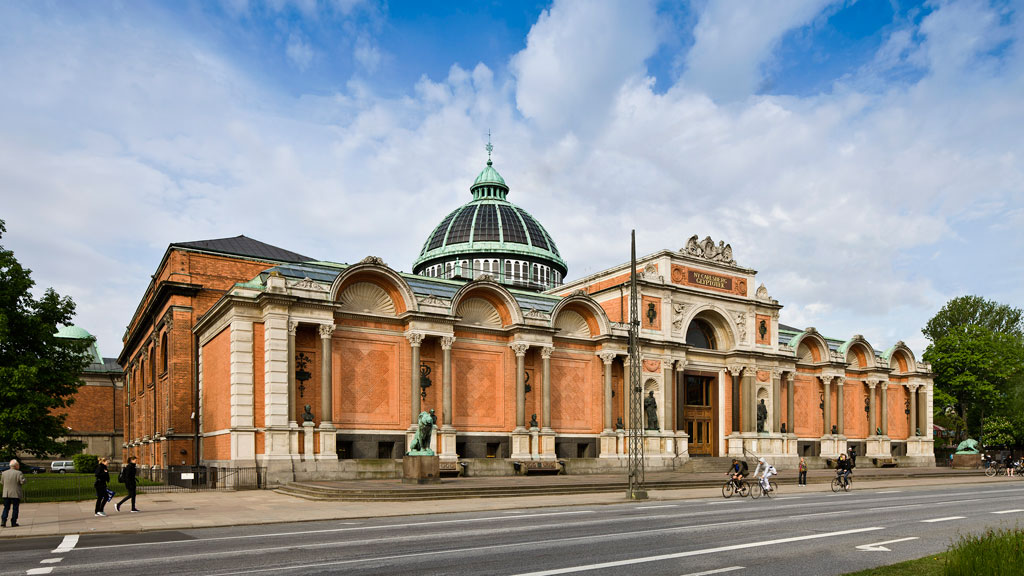 Photo: Testimir Testovic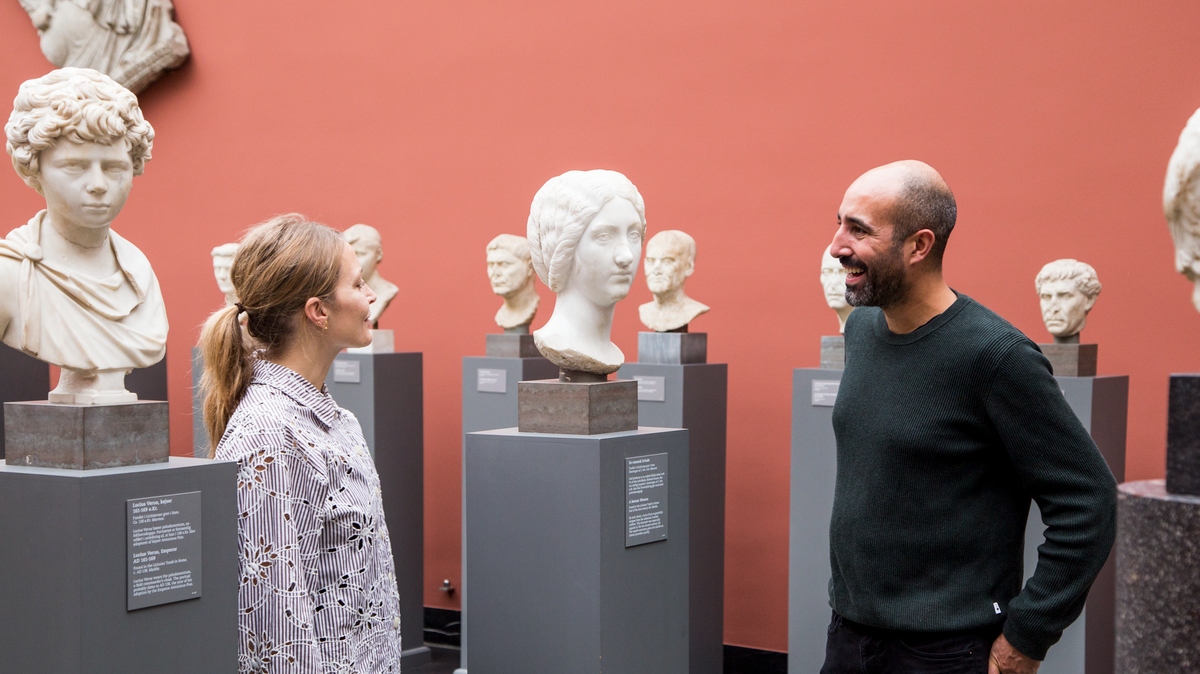 Photo: Testimir Testovic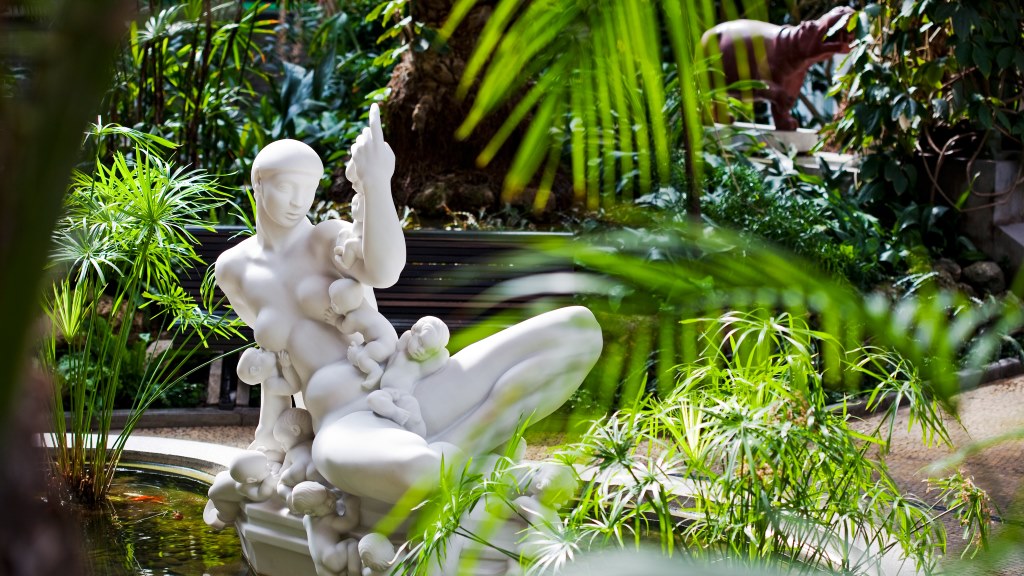 Photo: Testimir Testovic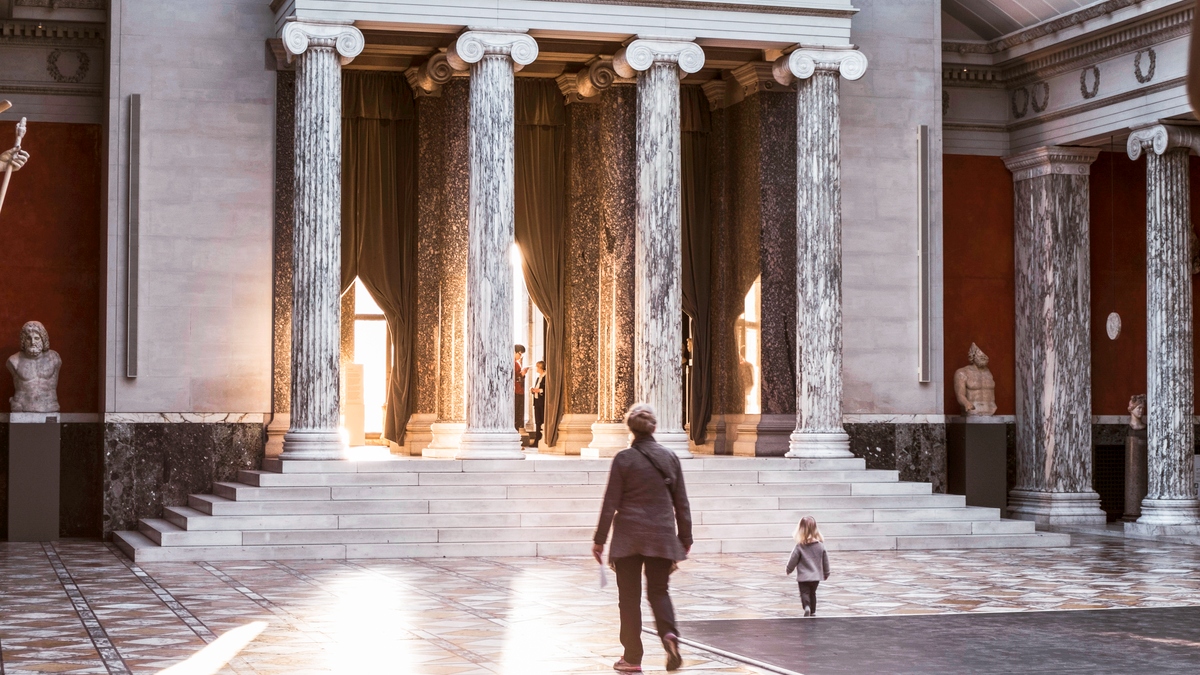 Photo: Testimir Testovic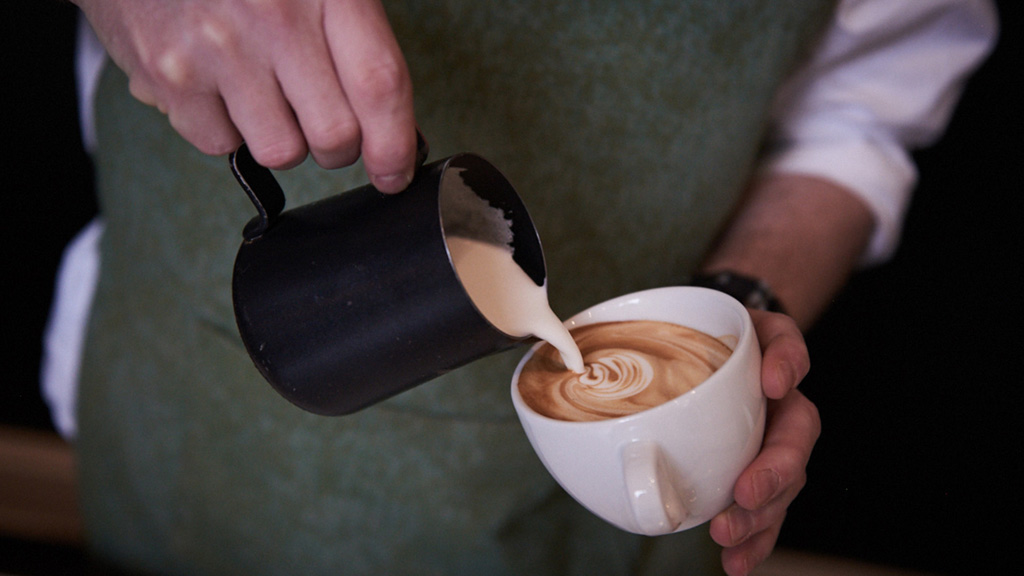 Photo: Testimir Testovic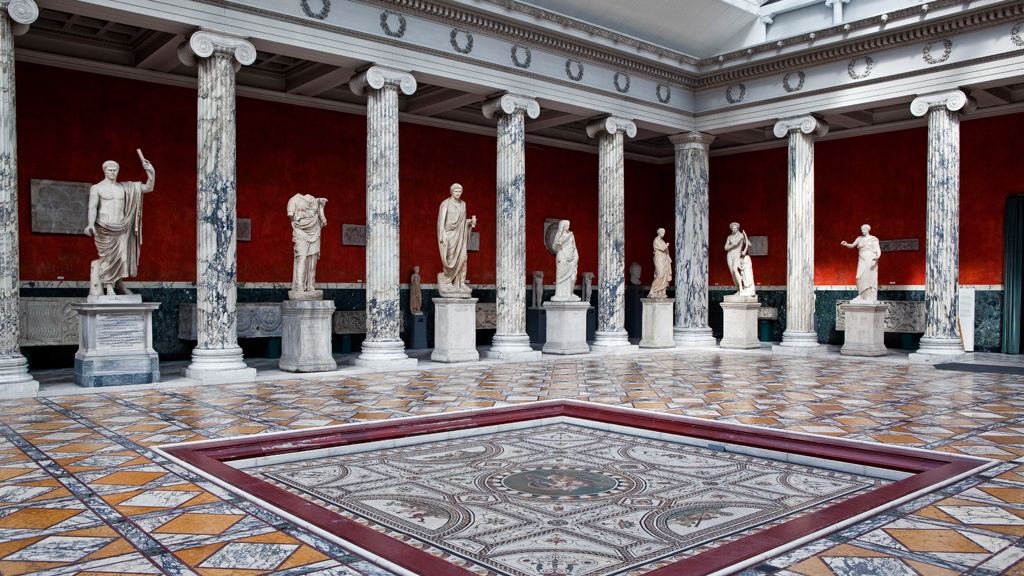 Photo: Testimir Testovic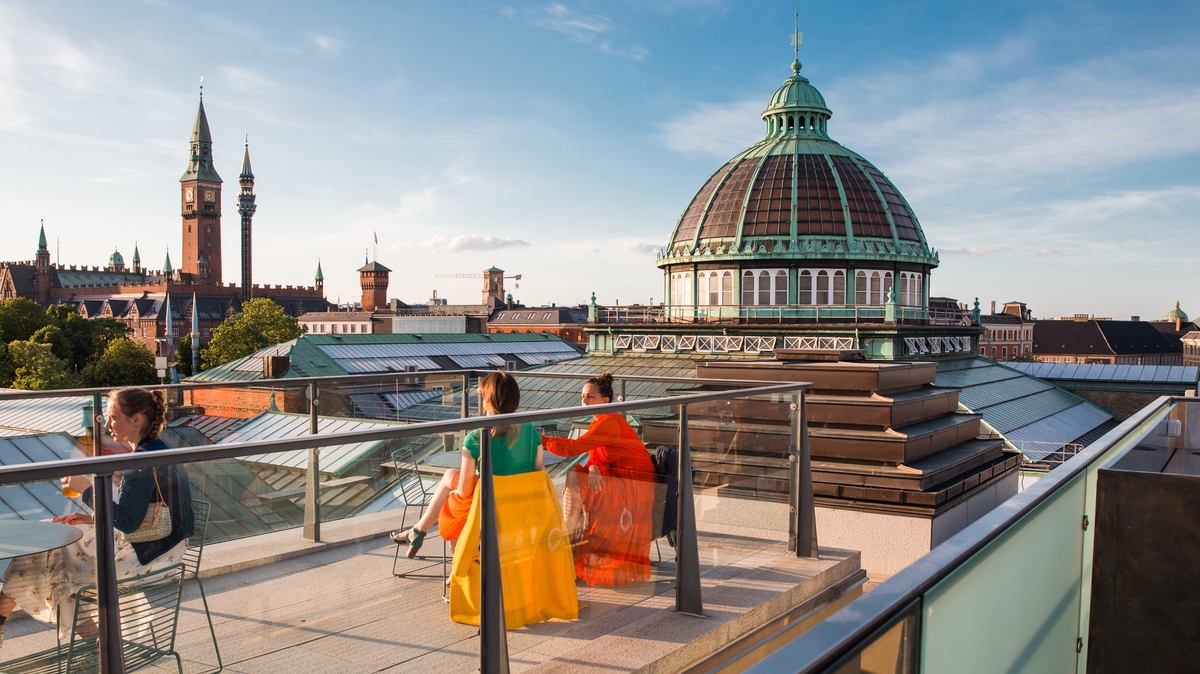 Photo: Testimir Testovic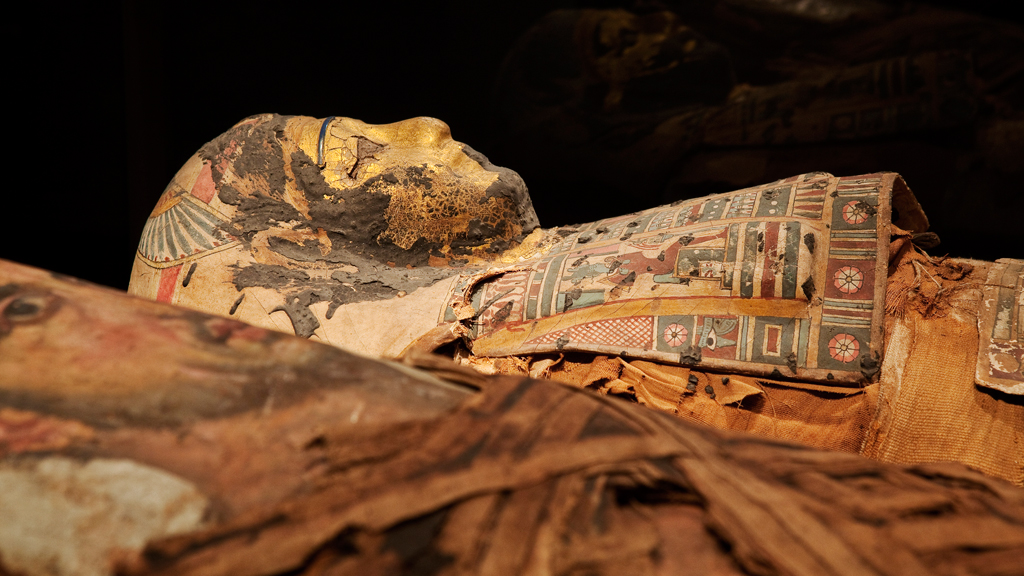 Photo: Testimir Testovic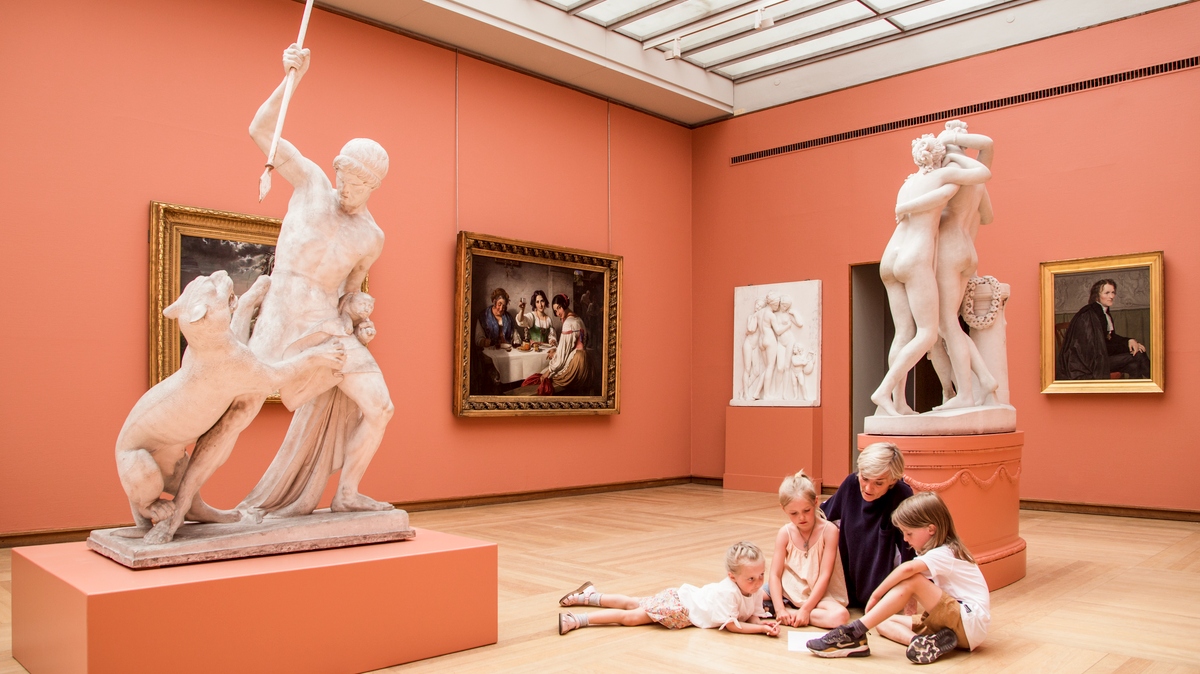 Photo: Testimir Testovic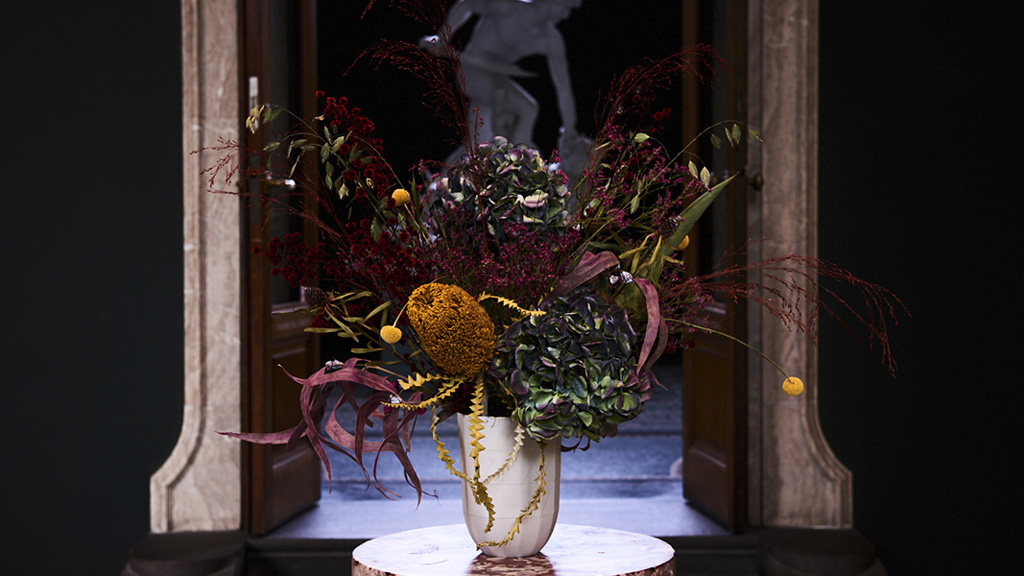 Photo: Testimir Testovic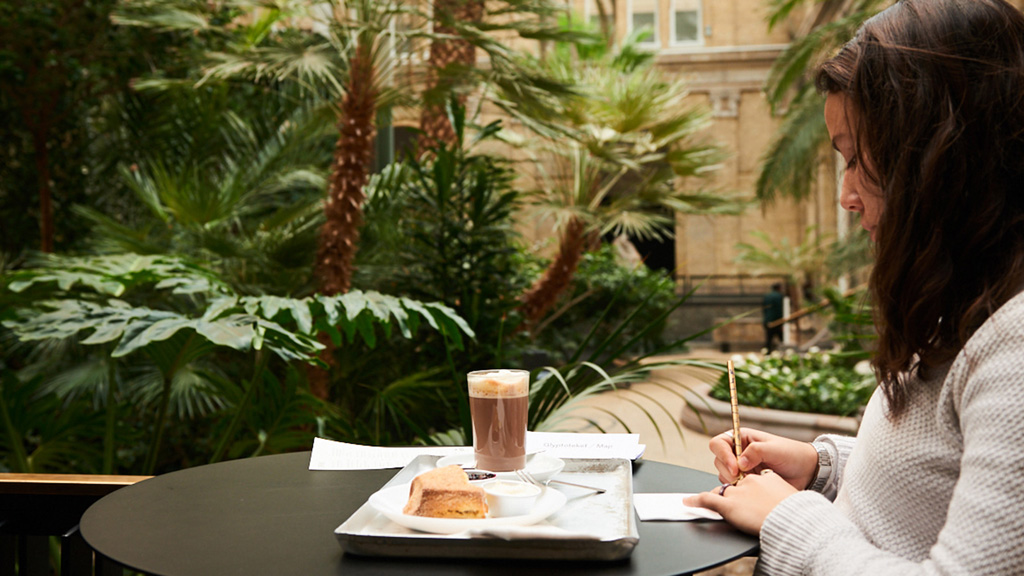 Photo: Testimir Testovic
Glyptoteket
Ny Carlsberg Glyptotek is located in the center of Copenhagen and the museum collection consists primarily of works of art and archaeological objects from Ancient Egypt, the worlds of Ancient Greece and Rome, Etruscan Culture, as well as Danish and French art of the 19th century.
Art and beer
Ny Carlsberg Glyptotek was founded by the brewer, Carl Jacobsen (1842-1914), who was one of the great industrial magnates of the 19th century and the greatest art patron Denmark has seen. In 1888 Carl Jacobsen gave his art collection to the public and began the building of Glyptoteket to house it. Glyptoteket has been open to the public since 1897 and holds over 10,000 works primarily divided between ancient antiquities and Danish and French sculpture and painting from the 19th century.
The collection
The collection of ancient sculpture includes an extensive collection of Ancient Greek and Roman portrait heads as well as a large collection of Palmyrene portraits. The modern part of the collection includes French sculpture from the 19th century – featuring a significant selection of works by Auguste Rodin – and French painting from 1800 to 1950, with Impressionism and Paul Gauguin as the absolute stars, plus a collection of Danish Golden Age Art. The greater proportion of the collection forms part of the museum's permanent exhibitions, though there are, also, temporary special exhibitions which help to develop a perspective on the museum's collection with the aid of works on loan.
The Winter Garden, café and roof terrace
Unwind from the daily grind at the café overlooking the beautiful and spacious Winter Garden. Picnic is open on the same days as the museum itself. We serve tasty light lunches, desserts, coffee and other beverages.
Visit the roof terrace of the Glyptotek and experience a beautiful view of Copenhagen and the city towers. Every summer, the museum café serves cold drinks, snacks, coffee and cake for you to enjoy in open air.
Glyptoteket often holds special exhibitions which are presented as an integrated part of the museum experience. These exhibitions may require that certain works in the permanent collection, normally accessible to the public, not be on display.
We recommend checking the website glyptoteket.com for information on exhibitions and events, before your visit.
Opening Hours
03.01.2023 - 15.12.2023:
Monday: closed
Tuesday: 10:00 - 17:00
Wednesday: 10:00 - 17:00
Thursday: 10:00 - 21:00
Friday: 10:00 - 17:00
Saturday: 10:00 - 17:00
Sunday: 10:00 - 17:00
16.12.2023 - 31.12.2023:
Monday: closed
Tuesday: 12:00 - 13:00
Wednesday: 12:00 - 13:00
Thursday: 12:00 - 13:00
Friday: 12:00 - 13:00
Saturday: 12:00 - 13:00
Sunday: 12:00 - 13:00
Location
Dantes Plads 7
1556 København V