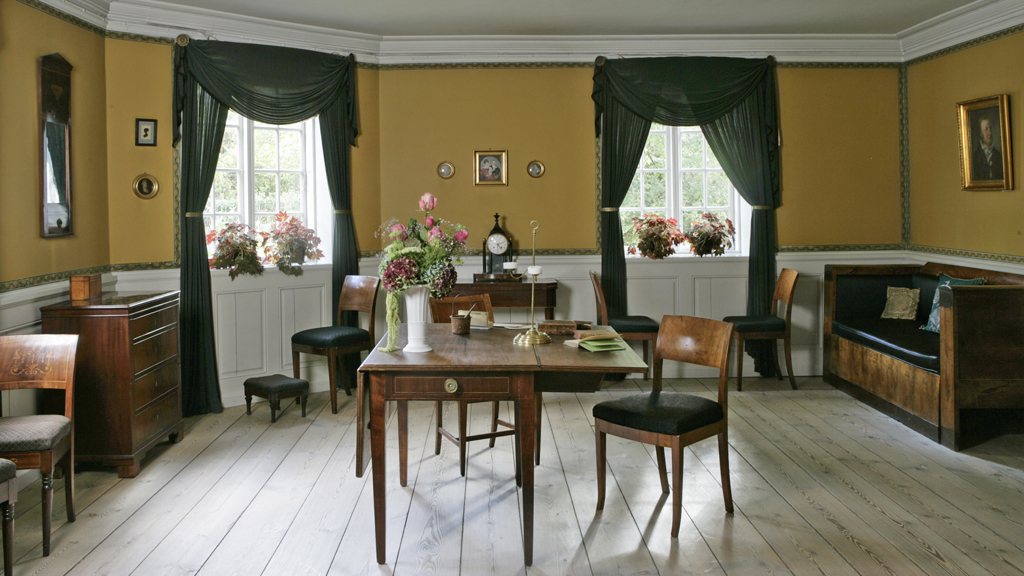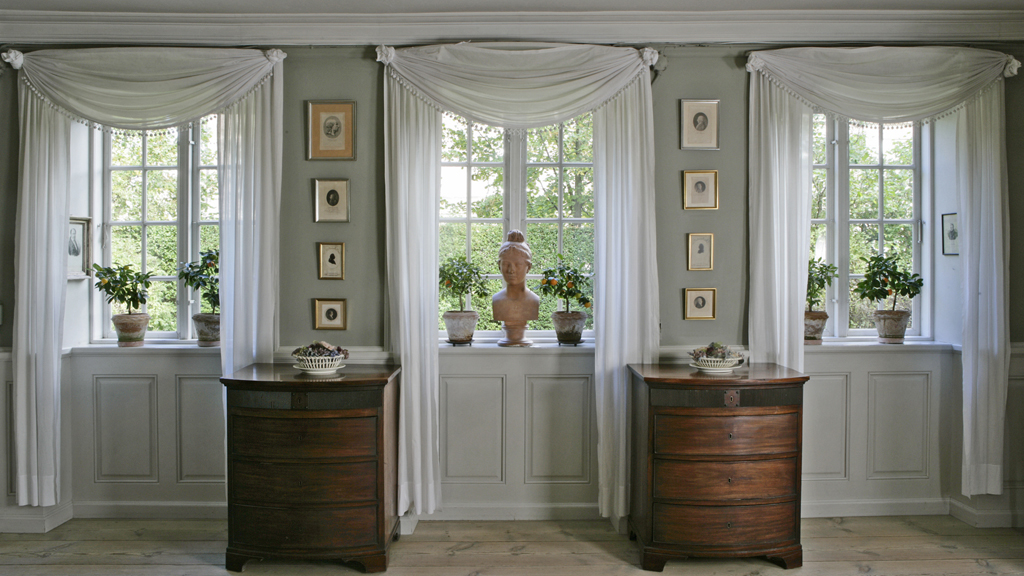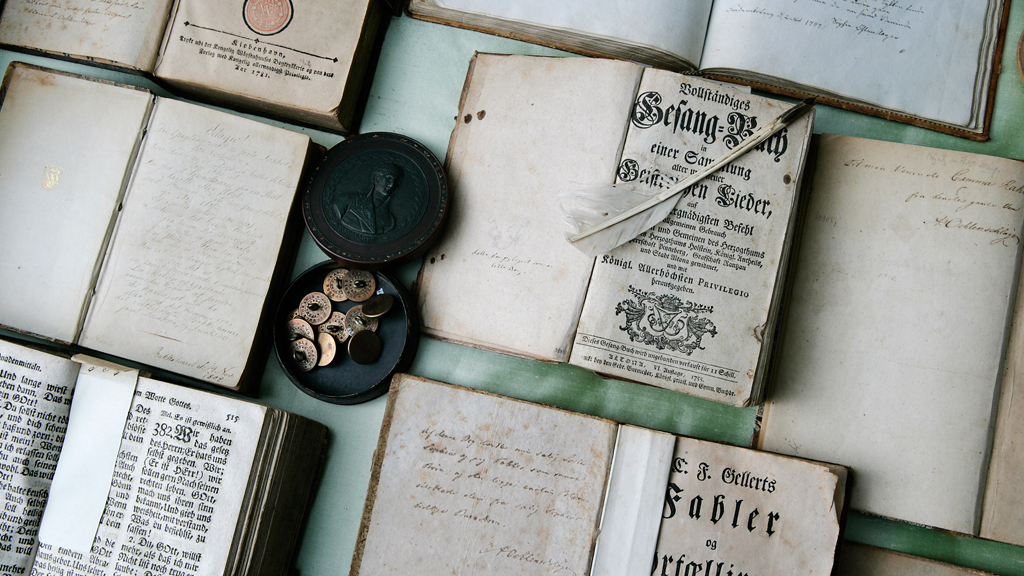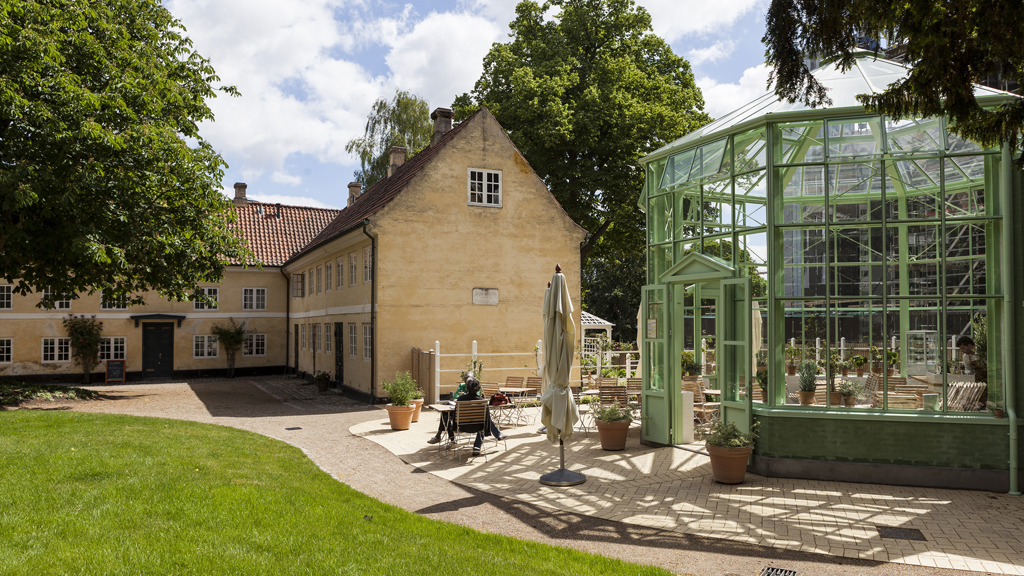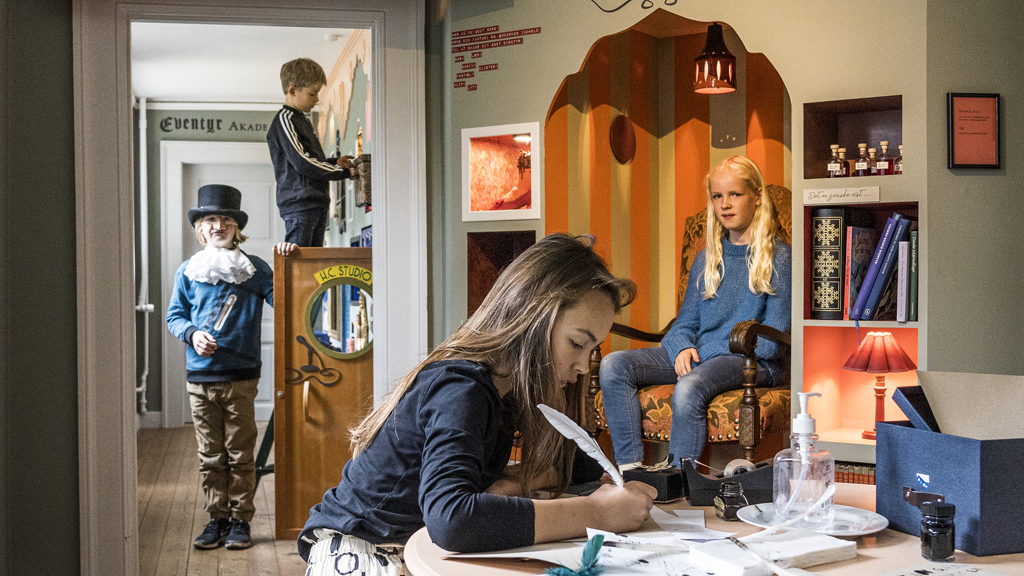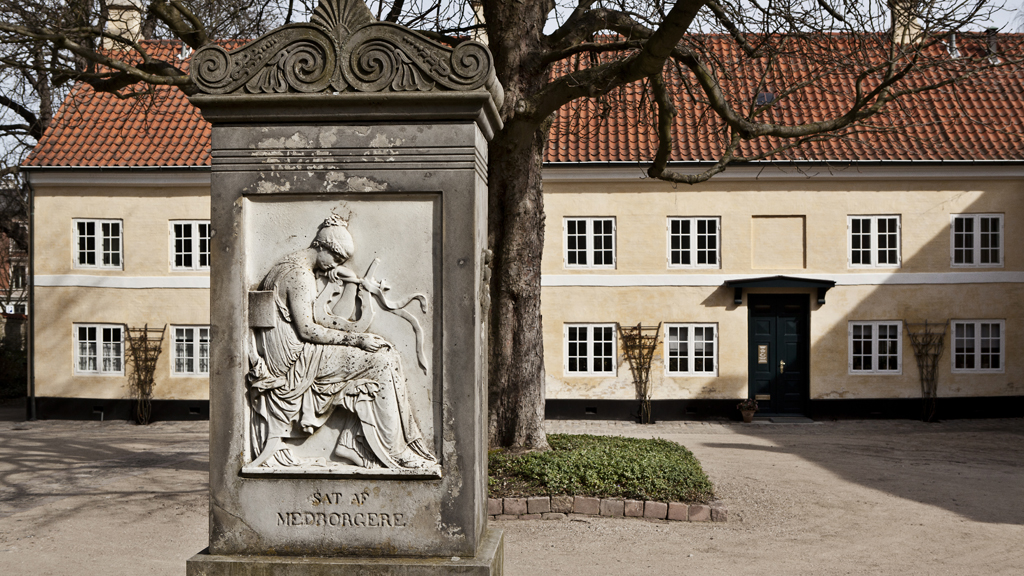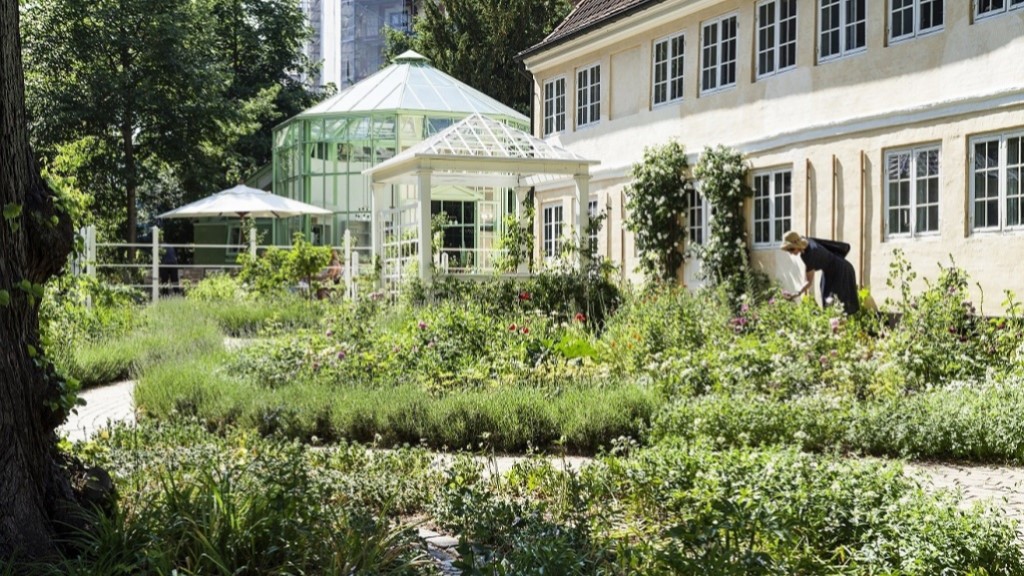 Bakkehuset
Step into the Danish Golden Age
Bakkehuset was an essential meeting place in the Danish Golden Age, hosted by Kamma and Knud Lyne Rahbek and frequently visited by Hans Christian Andersen, Oehlenschläger, H.C. Ørsted and other poets, scientists and opinion formers of the romantic period.
Today, Bakkehuset is buzzing with art and culture. The historic house and its surrounding gardens provide an authentic insight into the way of life in the early 19th century, its atmosphere and style. A visit to Bakkehuset is a visceral experience of one of the most central periods in Danish cultural history; the period that would become known as the Golden Age.
Hans Christian Andersen visited Bakkehuset as a young man and here he found inspiration and support to become a writer. His famous tales work as inspiration for creative activities in the cozy family area, Eventyrakademiet (the Fairytale Academy)
The café is set in the historical garden and serves traditional open sandwiches.
Orangeriet er lukket om vinteren og genåbner den 1. maj 2023
Opening Hours
01.01.2023 - 31.12.2023:
Monday: closed
Tuesday: 11:00 - 18:00
Wednesday: 11:00 - 18:00
Thursday: 11:00 - 18:00
Friday: 11:00 - 18:00
Saturday: 11:00 - 17:00
Sunday: 11:00 - 17:00
Location
Rahbeks Allé 23
1801 Frederiksberg C